| | |
| --- | --- |
| | GET A QUOTE |

Auto




Insurance

Home




Insurance

Commercial




Insurance

Life & Health




Insurance
Home »
Dental/Vision/Hearing
Dental/Vision/Hearing
What is covered by dental insurance?
Dental coverage is most often split into 3 types/categories
Type 1 - Preventive Service Often covered at 100% Includes exams, cleaning, bitewing, x-rays, and fluoride treatments.
Type 2 - Basic Services Often covered at 80% Includes fillings, full mouth x-rays, restorative amalgams & composites, simple extractions, sealants.
Type 3 - Major Services Often covered at 50% Includes oral surgery, endodontics, all periodontics, dentures, crowns, bridges, complex extractions, anesthesia, onlays and implants.
*12 month waiting period on Type 3 services
**Ask an agent, or see plan details for more information.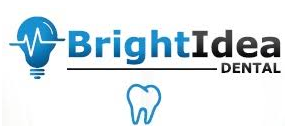 BrightIdea Dental
Choose your dentist – Over 261,000 Locations Nationwide
$1,500, $3000, $5000 policy year benefit option available
Includes Implant and Denture Coverage
Guaranteed Acceptance
No Age Limit Restriction
View Plan Information and Pricing
Get Plan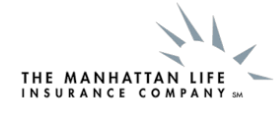 Manhattan Life
Dental Vision and Hearing
Choose your dentist - No Networks
Family Rates (includes a maximum of 3 children)
Individual 18 - 85 years old
$1,000 - $1,500 policy year benefit option available
Guaranteed Issue
Guaranteed Renewable for Life
View Plan Information and Pricing
Get Plan